Choose your language
Wählen Sie hier Ihre Sprache aus
Selecteer hier uw taal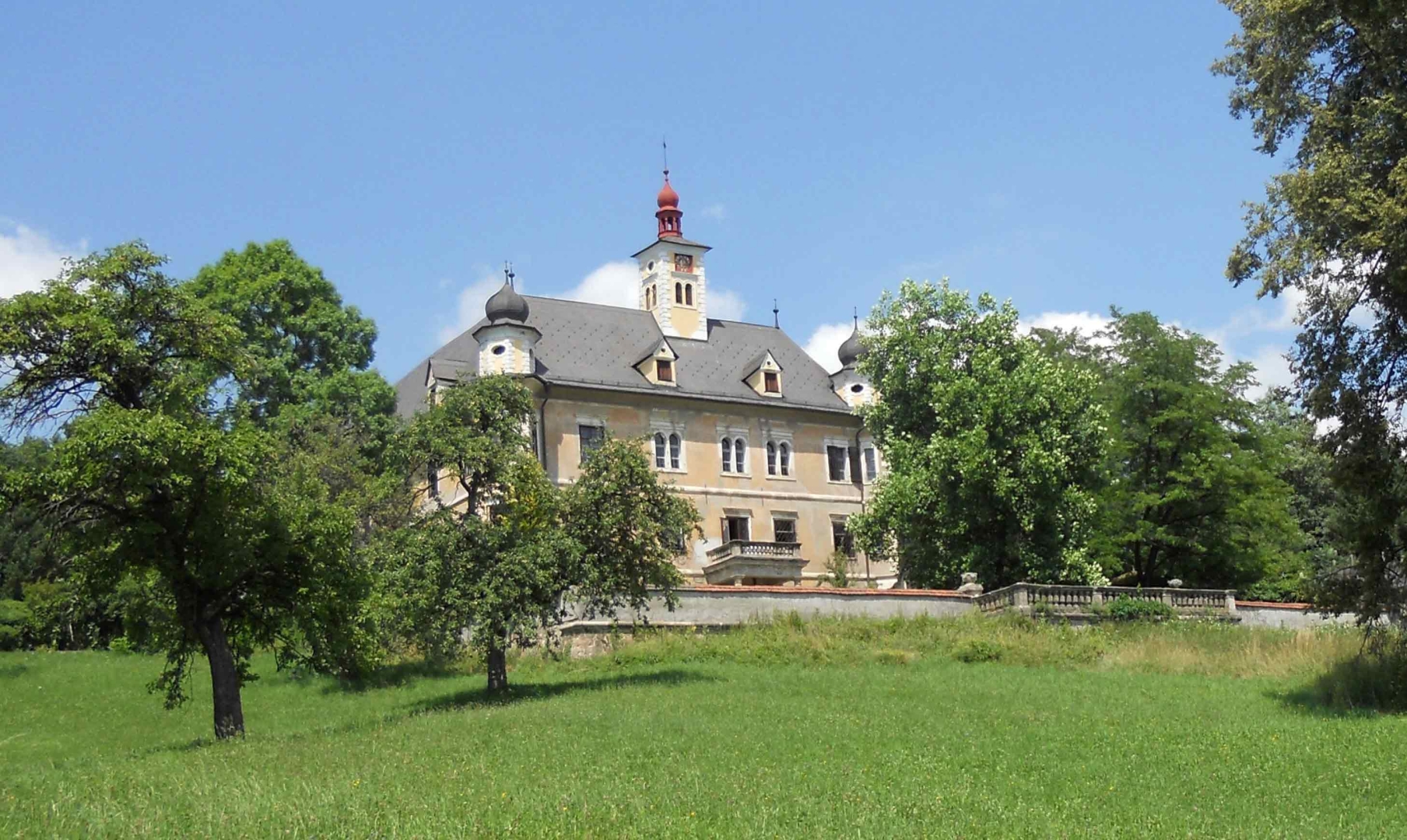 If you want to surprise your camping friends at the Spielberg campsite with curious knowledge about Austria and Spielberg, then these 5 topics are ideal:

Where the colours of the flag come from
The red-white-red flag of Austria has a not so nice origin legend. According to this legend, the red comes from enemy blood. In the 11th century, Duke Leopold V is said to have fought in white clothing in a battle that ended up soaked in blood. Only where his sword belt had encompassed the white cloth did a white stripe remain.
No Kangaroos in Austria
And when you woits a ganz allan: I am from Austria. We know that "austria" is English for Austria, but did you know that the term has its origins in Germanic? The Old High German "austar" means "east" or "in the east", while "australis" in Latin means "south". Perhaps we can use these word origins as an explanation the next time we are mistaken for Australia, which is much further south.
The world's first postcards came from Austria
What would a holiday be without postcards? Austrians were already asking themselves this question in the 19th century, because the first such cards were sent in the then dual monarchy of Austria-Hungary as early as 1 October 1869. However, the basic idea back then was different from today. At that time, the so-called correspondence cards with imprinted postage stamps were an inexpensive way to send short messages - instead of costing 5 kreuzer like a letter, a card including postage cost only 2 kreuzer. Landscape pictures or witty sayings and cartoons were not yet to be found on them. Instead, the entire blank card was inscribed with a message.
Home to a particularly large number of Nobel Prize winners
It is not easy to define how many people have won a Nobel Prize "for Austria", as some people were no longer Austrian citizens or had dual citizenship in one of the six categories at the time of the award ceremony. The fact is, however, that Austria can boast between 18 and 31 Nobel Prizes, depending on how you count them, which is a very considerable number for such a small country.
Steven Spielberg is Spielberger.
The last fact you probably didn't know about Austria refers to the surname of a Hollywood film business legend, Steven Spielberg. The world-famous director and producer owes his name to this Styrian town: Spielberg. He himself says that his family comes from what is now Ukraine and that his ancestors probably once farmed the Austrian lands of Baron Spielberg and adopted his name, as was customary at the time.
By the way, Spielberg Castle (on the photo) is only a few hundred metres away from our campsite at Schitterhof.


For more information on camping, Formula 1, MotoGP and racing at the Red Bull Ring, please contact the team at Schitterhof-CAMPING-WEISS. Just ask for the latest Red Bull Ring news.