Choose your language
Wählen Sie hier Ihre Sprache aus
Selecteer hier uw taal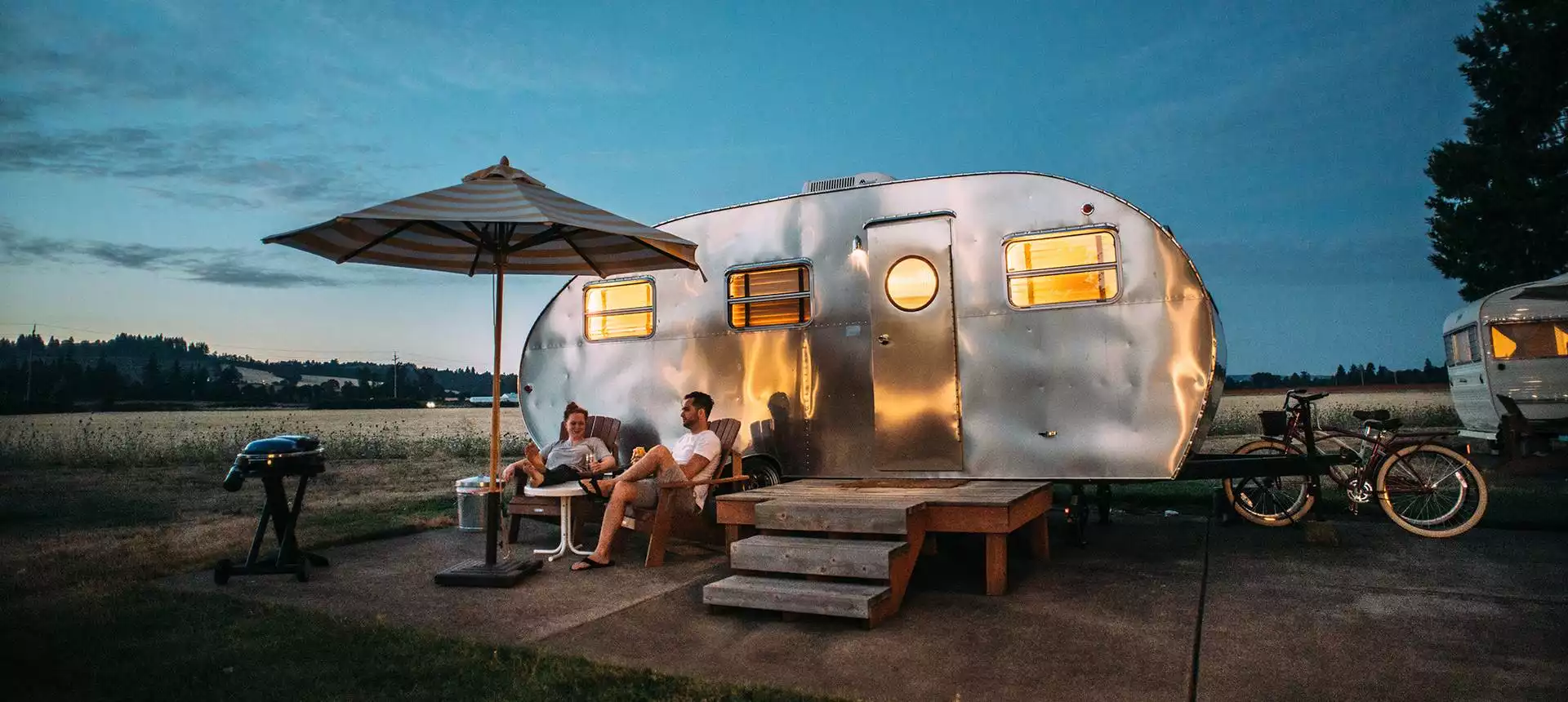 Many visitors to Formula 1 and also the MotoGP in Spielberg ask themselves: Where is the best campsite for this event?

The question is not so easy to answer, because it all depends on what the visitor expects from the campsite. From wild partying all night to a relaxed night's rest, different campsites around the Red Bull Ring offer different options.

Party, go-go's, disco:

There are zones where "disco tents and party stall" are located. Here it is to be expected that it will be rather noisy until the morning hours and that there will also be an increased density of alcoholised visitors. Some of these zones are also brightly lit at night. 

These are mainly the campsites with the colour codes: BLUE, RED, YELLOW and PINK. 


Quiet campsites

The campsites with the colour codes GREEN and ORANGE are quieter and you can expect a good night's sleep at Spielberg CAMPING WEISS. Here, great importance is attached to the observance of the night's rest. The Schitterhof CAMPING WEISS is also far enough away from the party zones that no glaring lights or noise can disturb your night's rest. Nevertheless, if you want to be in the party area, it's only a few minutes walk away. 

You can reach the Red Bull Ring in just a few minutes on foot from all the campsites mentioned. 
Enjoy the highest quality F1 camping experience in Spielberg at our spacious campsite near the renowned Red Bull Ring. Book your accommodation today!