Choose your language
Wählen Sie hier Ihre Sprache aus
Selecteer hier uw taal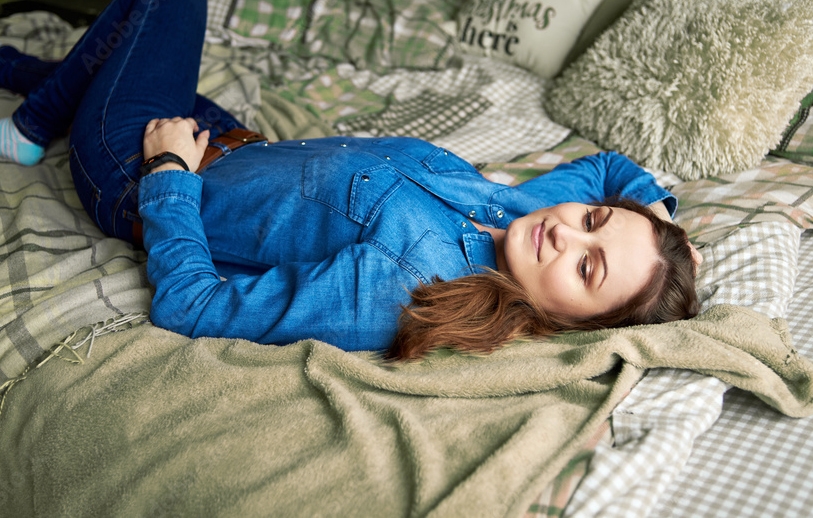 Every year, tens of thousands of visitors to the Formula 1 and also the MotoGP at the Red Bull Ring search desperately, and often in vain, for a bed for the race weekend. The small town of Spielberg with its few hotels and also the surrounding towns are not equipped for such a rush of guests on just one weekend. The good hotels are booked up many years in advance. And even small guesthouses and private accommodation within a radius of 50 km are fully booked at least half a year before the race weekend.

A decent bed and breakfast from which you can reach the Red Bull Ring in a few minutes on foot has been practically non-existent in recent years. But that was once upon a time.

From 2023, there will also be permanent accommodation at Schitterhof CAMPING WEISS: The Schitterhof CHALETS. These are small but fine wooden chalets. High-quality, sturdy construction made of local wood. The bunk beds were even made from a very special wood: the sleeping pine. This wood has been proven to promote deeper sleep due to its essential oils. So that the motorsport fan can also experience the race Sunday well rested!

Although the CHALETS, which can be moved, only measure 2.2 x 2.8 metres, they are equipped with 4 comfortable beds with high-quality mattresses. There are electric lights, 5 sockets for radio, cool bag, laptop and chargers. And even 2 USP plugs are available to charge your mobile phone directly with a USP cable.

By the way, the chalets can be booked in 2 variants. With and without. With bed linen and towels for guests who want to be comfortable and only travel with small luggage. Or without bed linen for guests who like to have their own blanket or favourite sleeping bag with them.

Currently, 24 chalets are available for glamping guests at the Schitterhof. These can be booked on the website (www.spielberg-camping-weiss.at) or on booking.com.

From the Schitterhof CHALET village it is only 900 m to the main entrance of the Red Bull Ring. At Formula 1 or MotoGP, you can be at the race in just a few minutes' walk. The best price for a comfortable camping weekend directly at the Red Bull Ring in Spielberg. A good night's sleep is guaranteed in the Schitterhof CHALETS.