Choose your language
Wählen Sie hier Ihre Sprache aus
Selecteer hier uw taal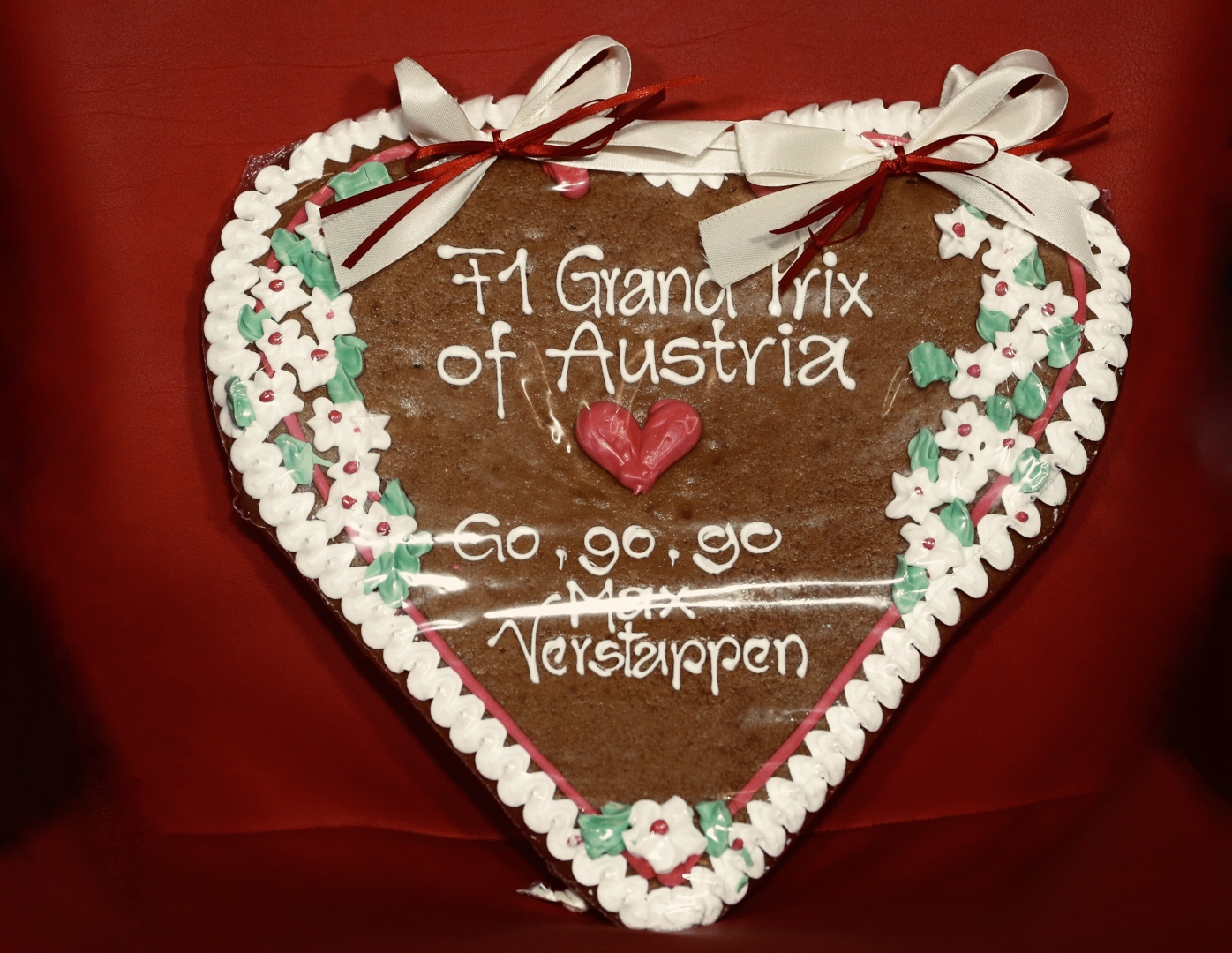 The region around the Red Bull Ring has a lot to offer. It pays to arrive a day earlier or later and take a relaxed look at one of the many sights in the vicinity. An earlier arrival, or even a later departure, also has another big advantage. No traffic jam!

If you arrive on Tuesday or Wednesday, you can get to the campsite without traffic jams and choose your "favourite pitch at Schitterhof CAMPING WEISS" yourself. And if you also have bicycles or hiking boots with you, these 2 excursion destinations are a great addition to the race weekend:

The Tower in the Mountains. An impressive double tower at the summit of the Tremmelberg. From there you have a fantastic view over the treetops into the Mur valley. You can see not only the Red Bull Ring but all the surrounding mountains and of course the whole valley. Tip: Take hiking boots and walking sticks with you. Plan half a day for the tour. You can start directly from the campsite. Link Tower in the mountains

Seckau Abbey. This more than 850-year-old monastery can be reached by bike from Spielberg in about an hour. In the abbey, you can discover "the world of the monks". This also includes the monastery's own schnapps distillery. And next to the monastery, there is the Hofwirt. A cosy inn, lovingly renovated by RedBull founder Didi Mateschitz, serving regional specialities and delicacies. Link Seckau Abbey ; Link Hofwirt Seckau

The people of the region are very hospitable and always greet guests warmly with a "Griaß di". This means as much as "I greet you".