Choose your language
Wählen Sie hier Ihre Sprache aus
Selecteer hier uw taal
Beautiful and quiet!
Away from the party zones, so ideal for campers who like it a little quieter.
Very close to the Red Bull Ring!
Only 10 minutes walk to the main entrance of the Red Bull Ring. ( only 900 meters )
You've come to the right place!
Generous space and electricity are also included.
Chalet - Your own 4 walls!
You don't have to give up luxury here either! Sleep like in your own bed.
At the campsite
A few impressions around your camping stay.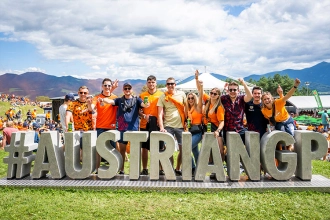 Great atmosphere at the Austrian GP and MotoGP in Spielberg at the RedBullRing.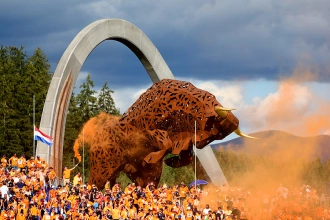 The Orange Army populates the RedBullRing for F1. Many of them camp in Spielberg at the Schitterhof.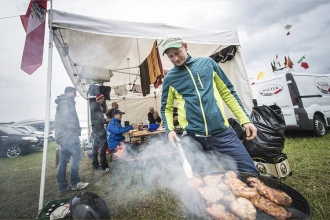 Generous pitches at the best campsite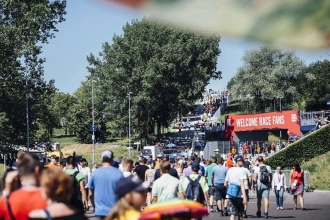 Only 10 minutes to the Red Bull Ring area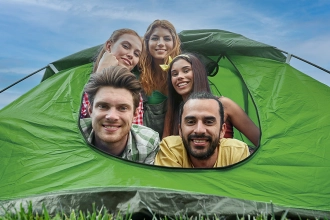 Enjoy your good time at the campsite in Spielberg. Nice camping at F1 and MotoGP at the Red Bull Ring.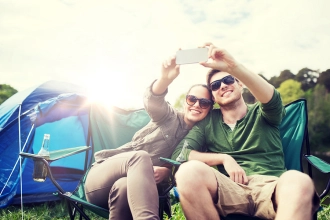 Calm and peaceful atmosphere
Functional washing area at Schitterhof Camping.
Washing places with large mirrors and electricity for hairdryers are available in the courtyard building at the Schitterhof.
Shower cabins and washing places only for ladies in the courtyard building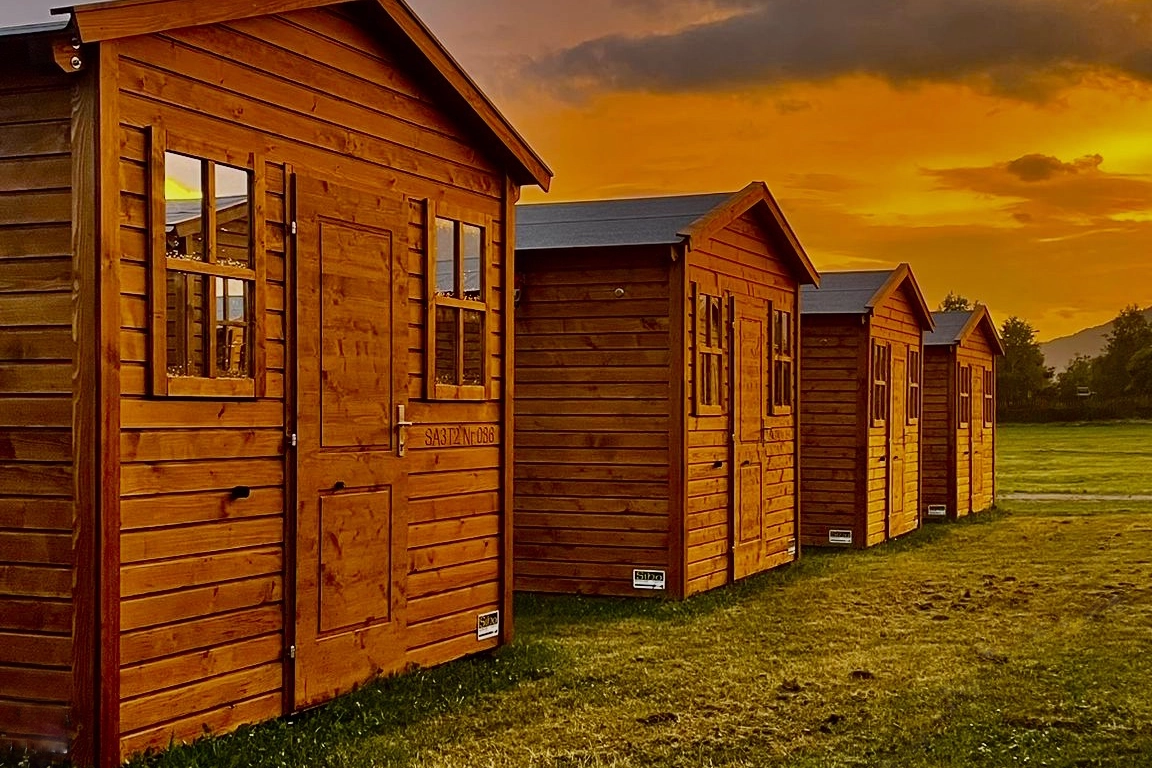 Cosy wooden chalets for a particularly relaxed glamping experience at the Austrian GP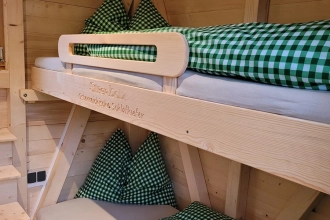 Beds made of the wood of the "sleeping pine", for a healthy deep sleep.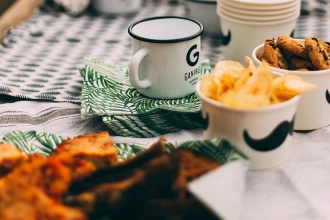 From breakfast to barbecue. Catering is available at the campsite from 07:00 to 22:00
Download the Red Bull Ring app now.
So you are always well informed about everything that is important for you as an event visitor and camper. From the arrival planning to the weather and much more.