Choose your language
Wählen Sie hier Ihre Sprache aus
Selecteer hier uw taal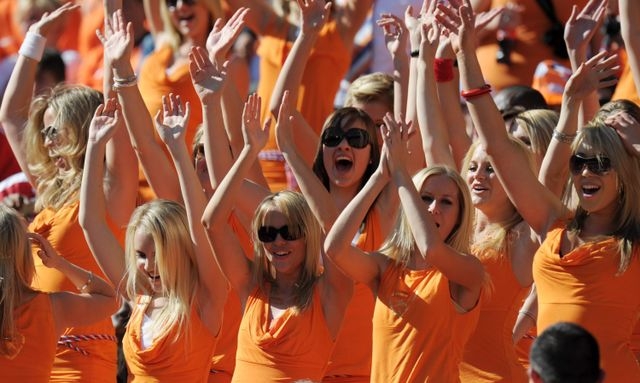 Formula 1 is a sport traditionally followed more by male fans.
Nevertheless, there are also many women who are interested in this exciting racing series. In recent years, women's interest in Formula 1 has steadily increased as more and more female drivers and team members are present in the industry. However, the exact number of women interested in Formula One is difficult to quantify as there are no accurate statistics on this. However, it is certain that there are a significant number of women worldwide who pay attention to motorsport and Formula One in particular.


What special needs do women have at F1 events?

Women have similar needs to men when they attend a Formula One race. These include comfortable seating, a good view of the track, adequate sanitary facilities and catering options. It is also important that the event is barrier-free and has adequate security.

In addition, women may have specific needs that should be considered. These include, for example, safe and well-lit areas where they can stay during the race and the availability of baby changing facilities for mothers with young children. It is also important that organisers consider the needs of women in terms of hygiene items and breastfeeding facilities.

Another point is to create an inclusive and respectful atmosphere where women can feel comfortable and safe. This includes protection against harassment and discrimination. Campsites in particular can take steps to ensure that all female visitors have a positive experience.


Here are just 2 examples of communities of young women who are passionate about motorsports:

https://www.girlsacrossthegrid.com
https://www.girlsonthegrid.com.au

CAMPING WEISS in Spielberg at the RedBull Ring makes a special effort to create a pleasant and safe environment for young women travelling alone. Looking to camp during the F1 event in Spielberg? Discover our spacious and high-quality  campsite near the Red Bull Ring. Book your accommodation today!