Choose your language
Wählen Sie hier Ihre Sprache aus
Selecteer hier uw taal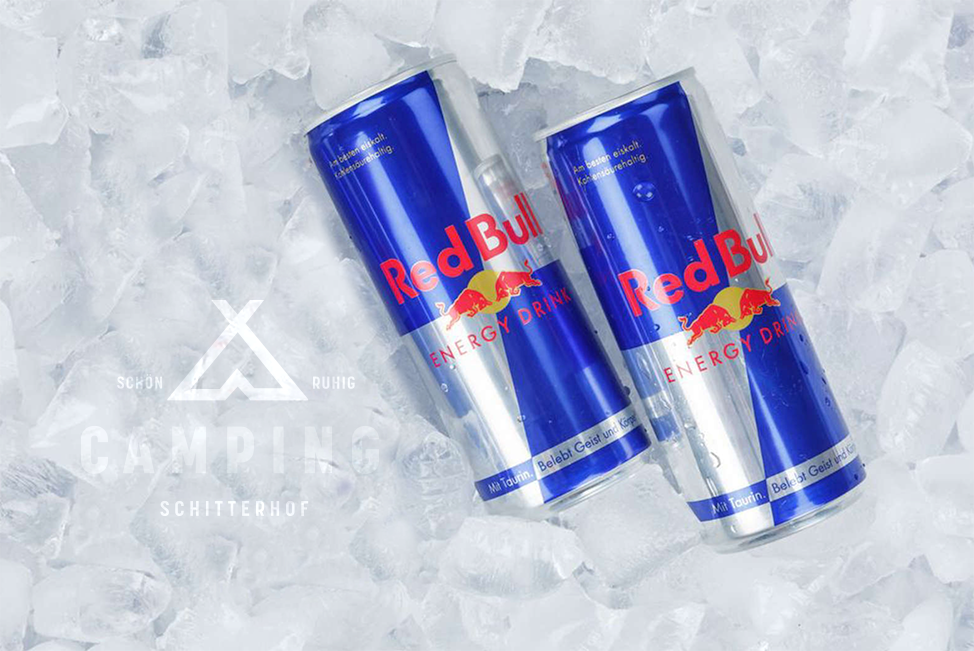 Are you a real motorsport fan? Do you love the hard overtaking manoeuvres in Formula 1 and do you enjoy the 2-wheel corner duels in MotoGP? Are you coming to Spielberg in 2023 to camp at the FORMULA 1 AUSTRIAN GRAND PRIX and the CRYPTODATA AUSTRIAN MOTORCYCLE GRAND PRIX? Then Schitterhof CAMPING WEISS is the right place for you. The best campsite to experience both race weekends in Spielberg!

For all camping guests who book a pitch now for the F1, beginning of July, and for the MotoGP, middle of August, there is a gift from the Schitterhof team. You will receive a 10-block drinks consumption voucher for our gastro area at Schitterhof CAMPING WEISS.

With this voucher, you can have a few cool beers on tap in the evening or get yourself going again with a few Red Bulls after an exhausting day of racing. 

Important: Your bookings for both events must be made on our website on the same day. Which pitch you choose or how many days you stay is independent of this. You will receive your 10-block drink voucher on the day of your first arrival. 

So that the prices for your camping stay go down a little and the fun doubles!